"Love is in the air! 🍸🍸🍸🍸🍸🍸🍸🍸🍸"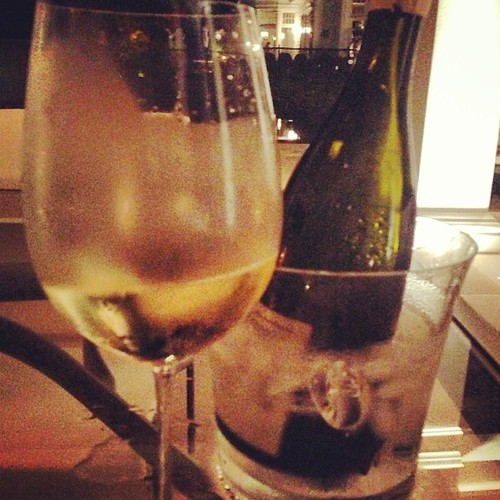 "15 años de puro amor! Love is the key !💛💛💛💛💛💛💛💛💛💛💛💛💛💛💛💛💛💛 @thalia"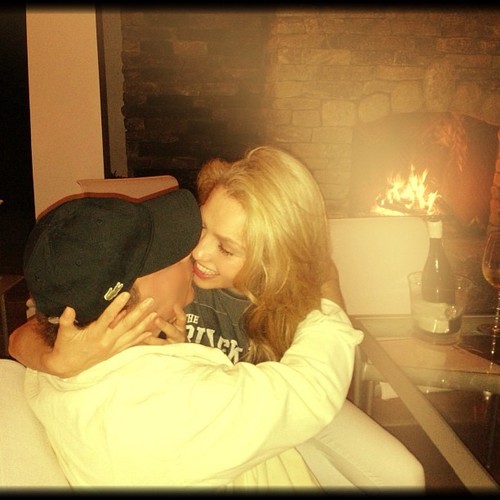 "Noche de romance! Ba- ba-boom"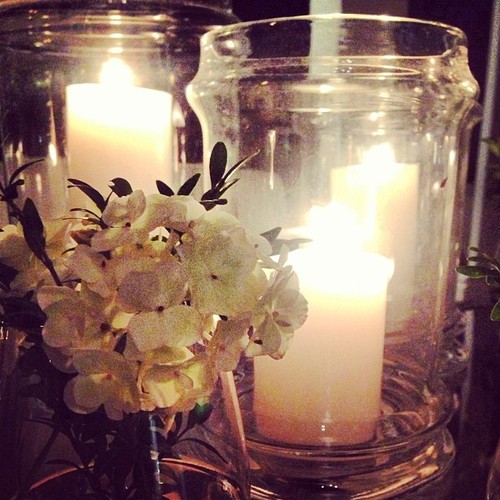 "Jerónimoooooooooooooooooooooooooooo!#GoodTimes #DareToLive #DoIt @thalia🏊🏊🏊🏊🏊🏊🏊🏊🏊🏊🏊🏊🏊🏊🏊🏊🏊🏊"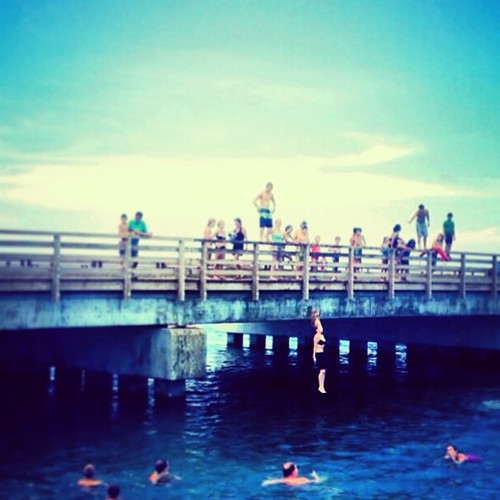 "Así aviéntate a la aventura de la vida! No lo pienses sólo hazlo! Just jump, and I'll be there 🙈🙈🙈🙈🙈😄😄😄😄😄 #bridge #Martha'sVineyard#free #happy #live #life #love @thalia"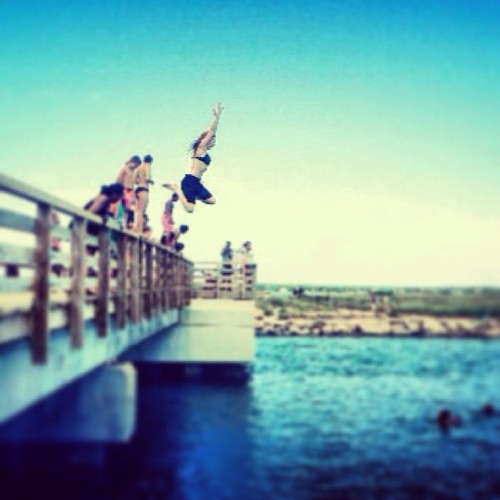 "🎶🎶🎶🎶You're here, there's nothing I fear, And I know that my heart will go on💖💖💖 We'll stay forever this way You are safe in my heart And my heart will go on and on🎶🎶🎶🎶 @thalia #TitanicMoment"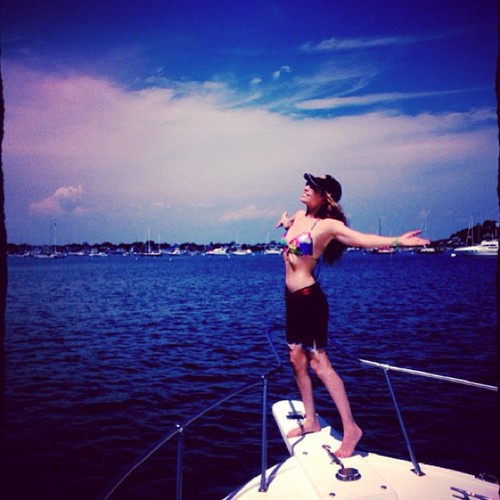 "Nice to met you, go back to the water now!Pa'l agua de vuelta!A nadar :-)))))🐳🐳🐳🐳🐳🐳🐳🐳"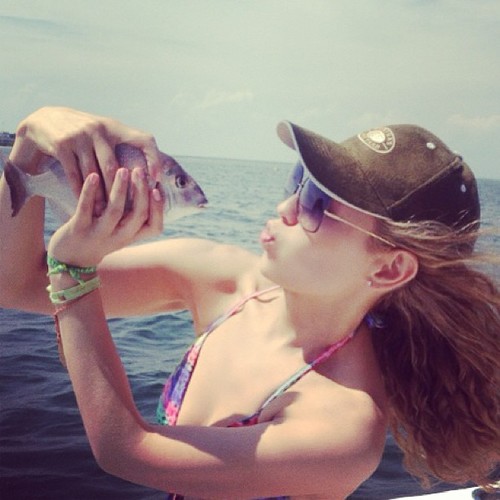 "Another one bits the dust 🐟🐟🐟🐟🐟🐟🐟🐟 Mordió el anzuelo Follow @thalia @thalia"