"Buenos pajaritos!Recuerda que eres el protagonista de la mejor historia nunca escrita,TU ViDA! Have the best day ever! Do it! And have fun. Make a wish into the well That's all you have to do And if you hear it echoing Your wish will soon come true🌸🌸🌸🌸🌸🌸🌸"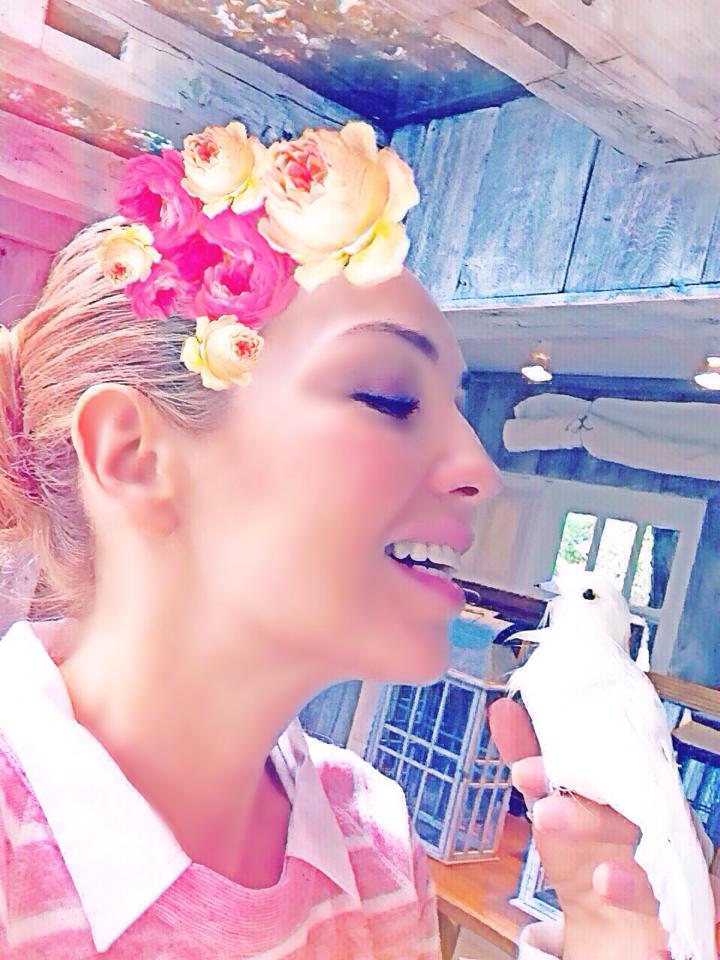 "Un error no se niega, se asume. Un pecado no se juzga, se perdona. El amor no se grita, se demuestra.Buenas noches amores 
Good night"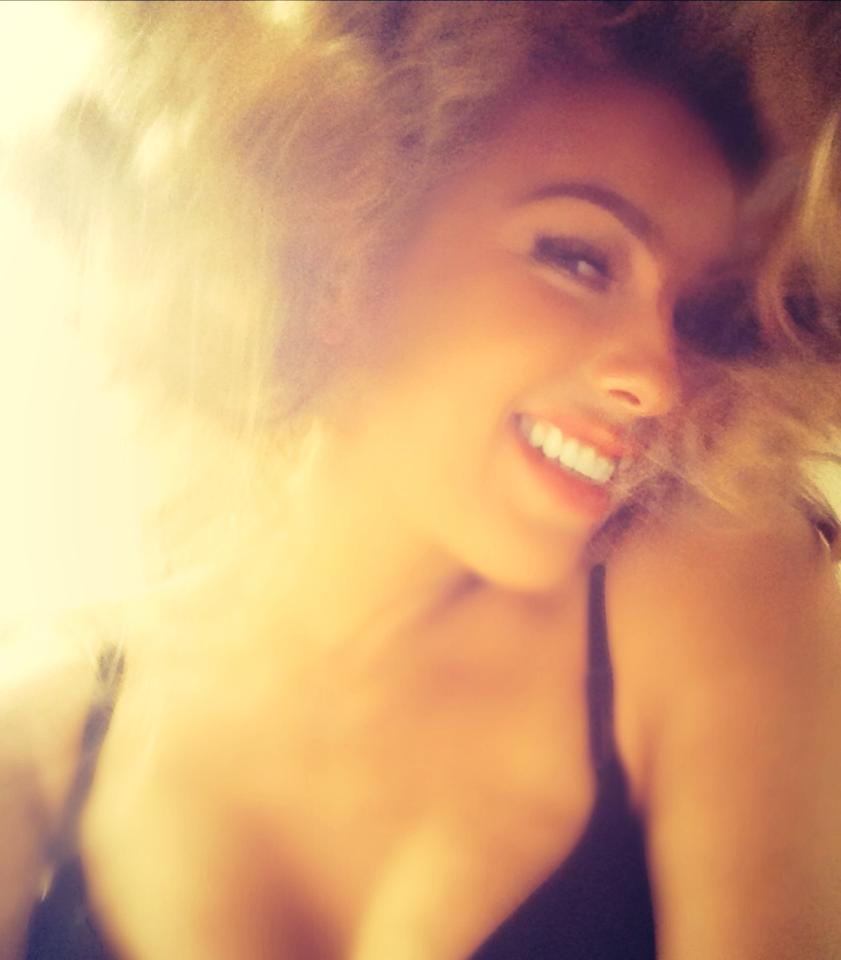 "Oh oh it's magic When I'm with you (Oh-o, it's magic) Oh oh it's magic, just a little magic (gotta be magic) You know it's true I got a hold on you ✨✨✨✨✨✨✨✨"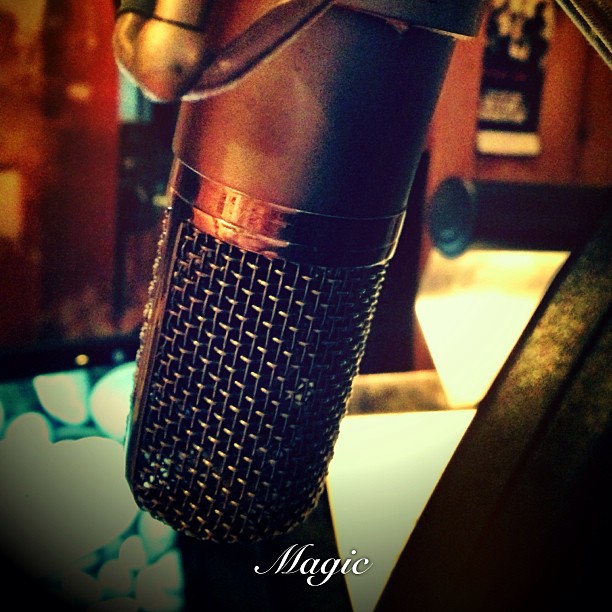 "Trabajando para ti niño Sanz #MiCancionFavorita#CuandoNadieMeVe #Placer #Amor #Dolor#Melancolia #Musica #Fuerza"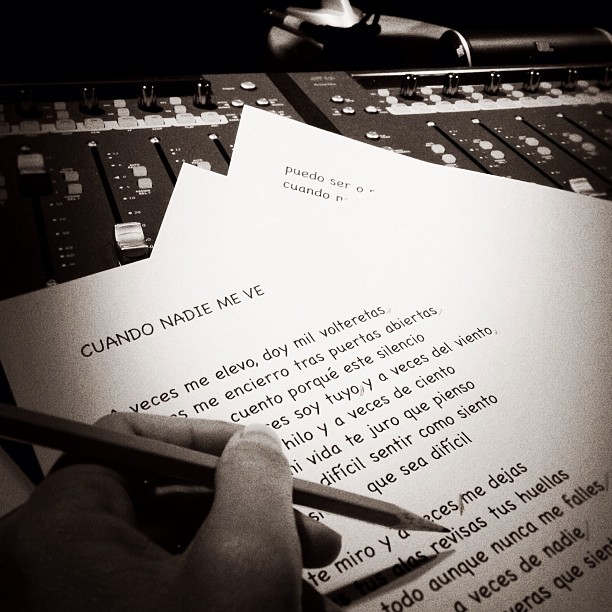 "Lunch time at the studio. Tuna.... Boring! Comiendo en el estudio.Atun... 🙀🙀🙀🙀🙀🙀🙀🙀🙀🙀🙀"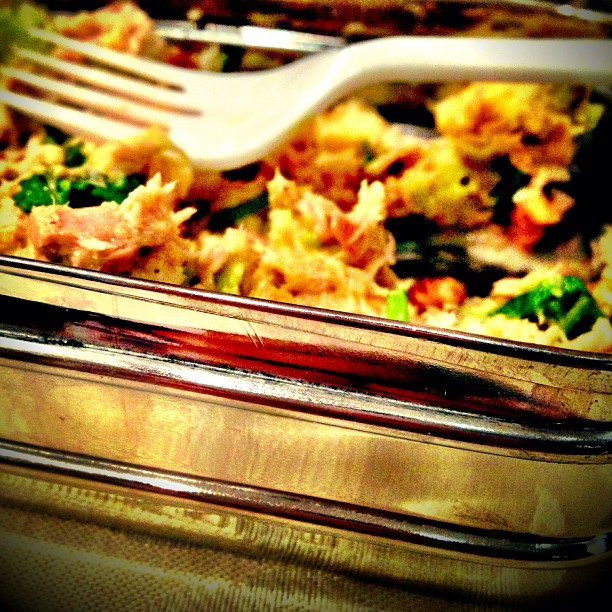 "Inspiración a la Madonna 4everM 🎶🎤🎶🎤 Like a virgin Touched for the very first time Like a virgin When your heart beats next to mine 🎶🎤🎶🎤"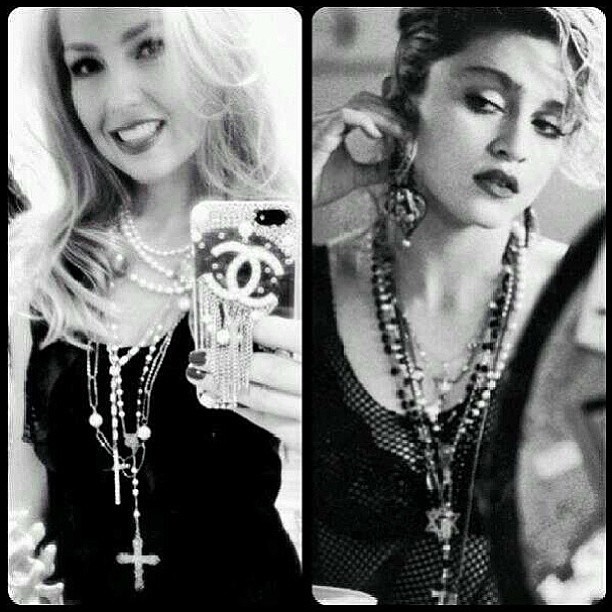 "Amoooooores míos!!!! Mis cachitos!!! Que tengan el mejor día! Have a great day my sweet followers <3<3<3<3"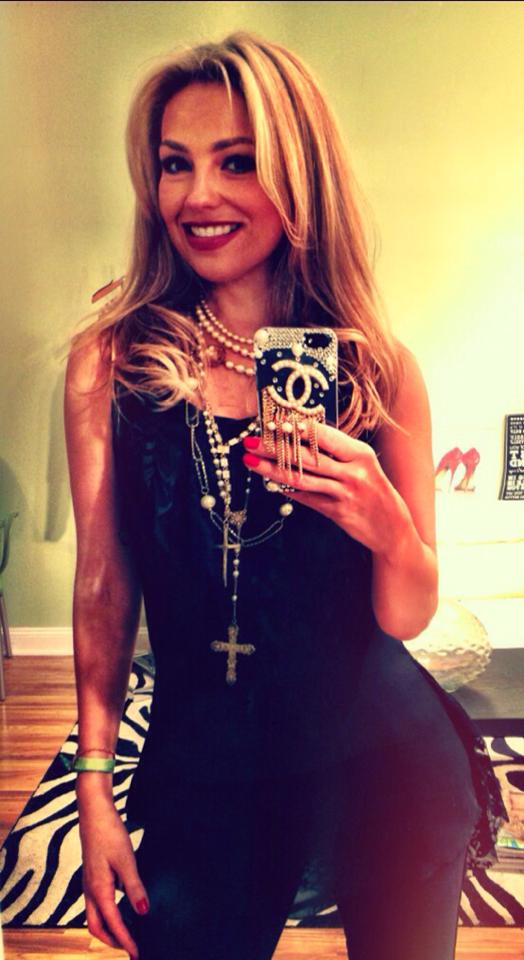 "Canalizando Madonna Like a virgin  Channeling Madonna Los amo!!!! Lady T"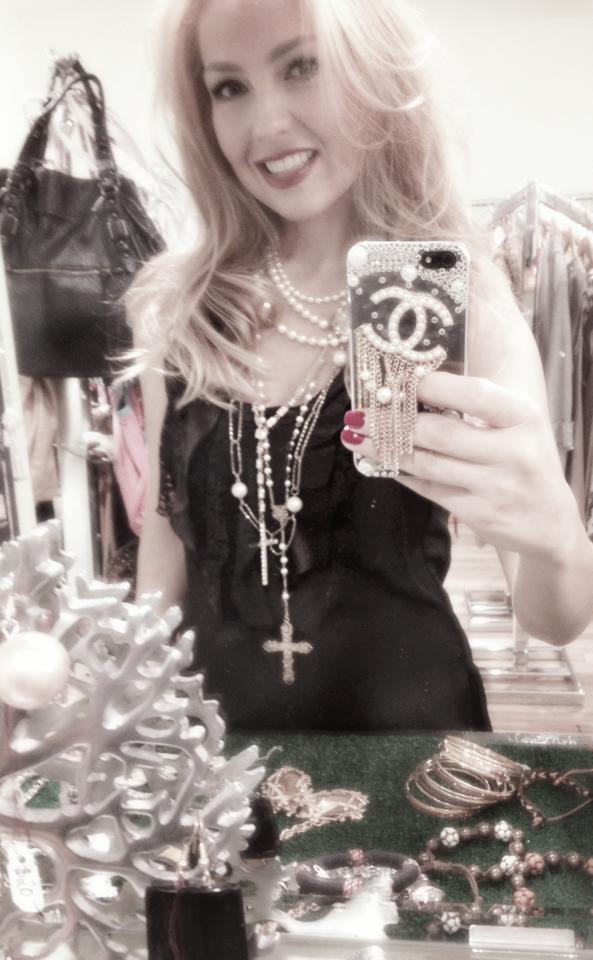 "Súper lunes para todos! Yo en el estudio trabajando en nuevos tracks.Lo mejor para esta semana campeones!"