"by @sas_sy007 via @InstaReposts Flores!!! Flores!!! Love and mire love! Thank you to all the fans at the red carpet I love seeing you there!!!😜😜😜😘😘😘😘😱😱😱💖💖💖💃💃💃💋💋💋"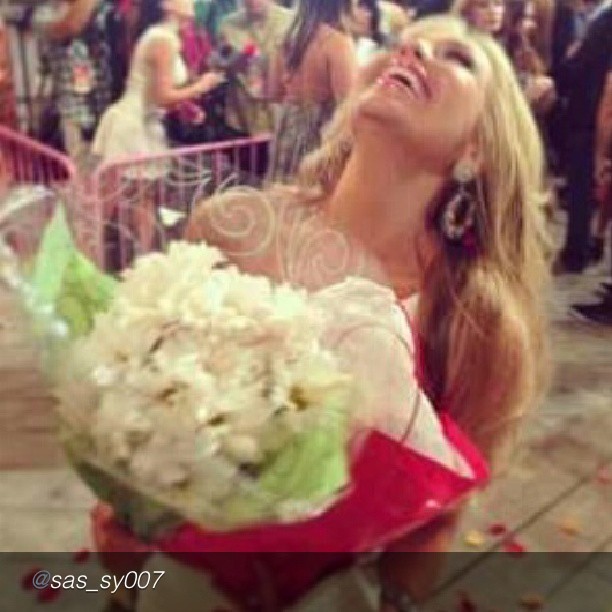 "by @sas_sy007 via @InstaReposts smile!!!!! 😜😜😜😜😜😜"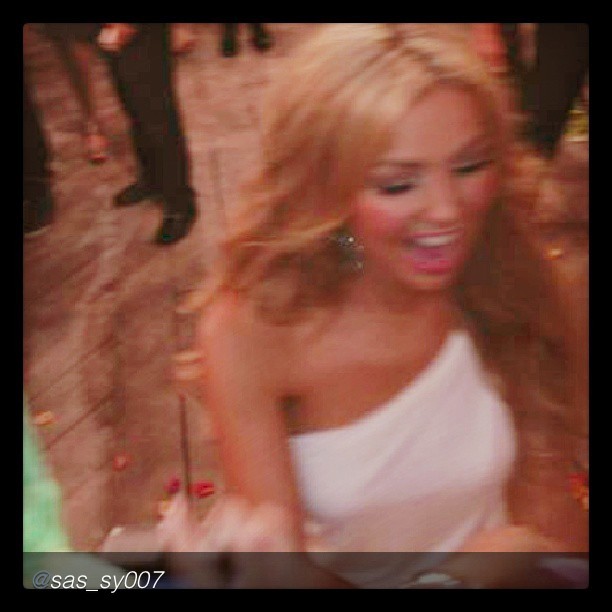 "Último retoque antes de salir al escenario @marcofpemuy concentrado😘😘😘😘😘😘😘😘😘😘😘😘😘😘@FollowThalia"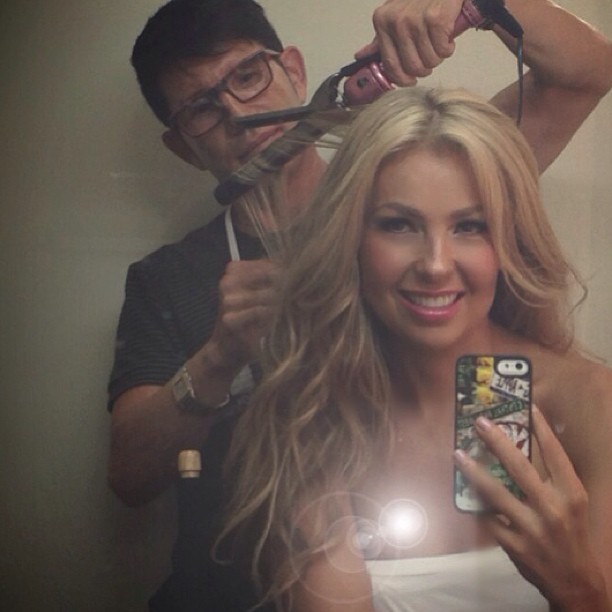 "@marcofpe @betancurclaudia norita y yo llegando al red carpet! 💃💃💃💃💃💃💃💃💃"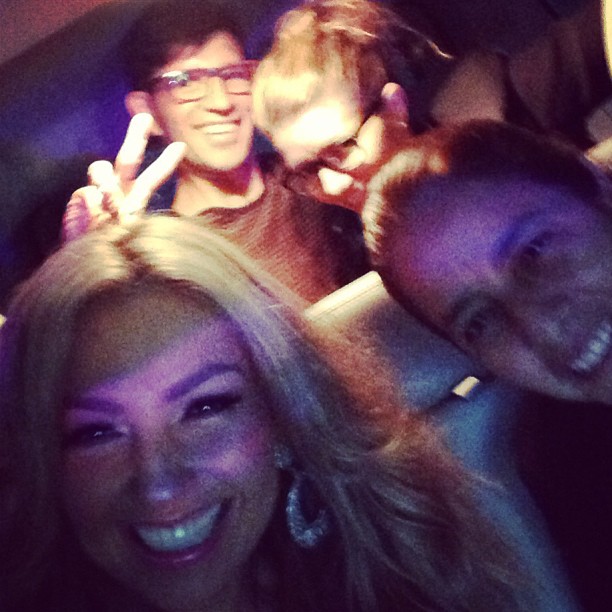 "Smile! It confuses people 😜😜😜😜😜😜😜😜😜💖💖💖💖💖💖💖💖💖"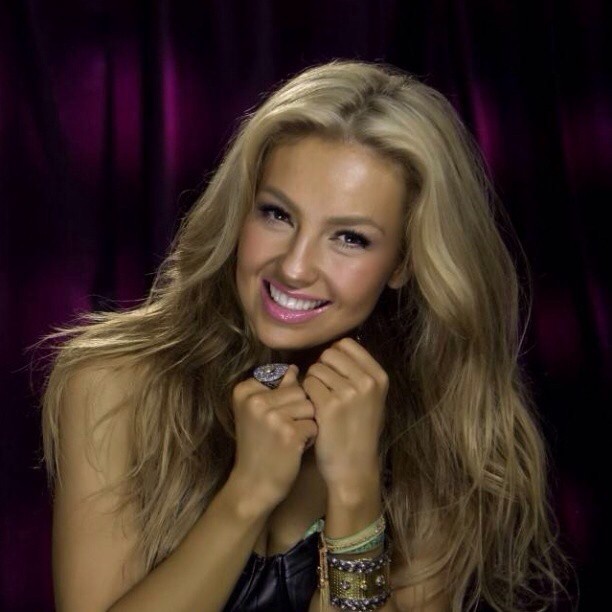 "#ChannellingBarbie lol!!!!! Having fun in life is all!!!😘😄💛💛💛💛💛💛💛💛💛💛💛💛💛💛💛💛"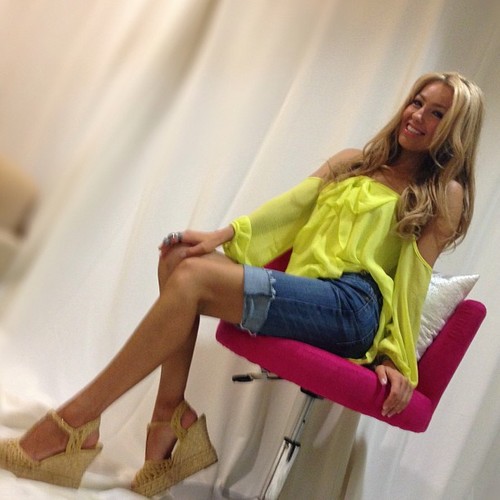 "Soy espejo y me reflejo tengo cara de....;-))))))😄😄😄😄😄😄😄😄😄😄 #followThalia"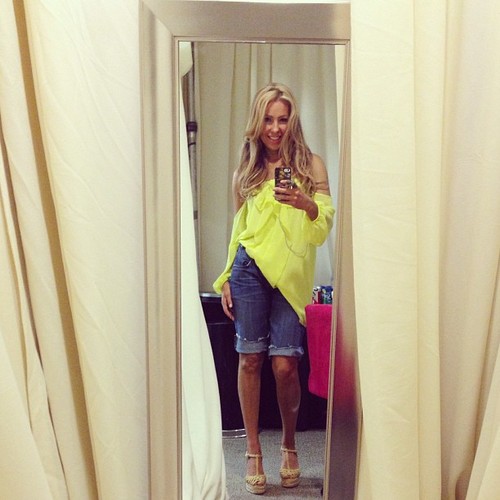 "Good morning Paradise! Miami is waking up ⛅⛅⛅⛅⛅⛅😘😘😘😘"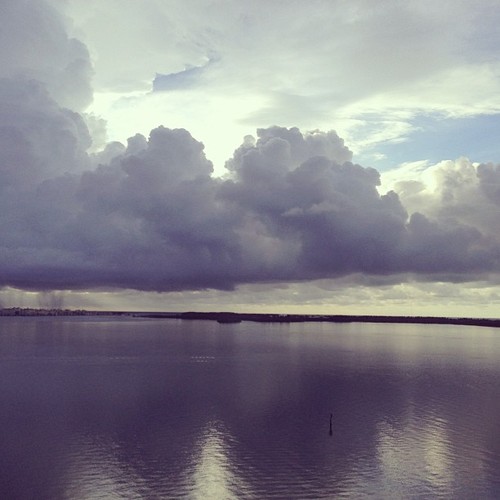 "Ensayos/Rehearsal premios juventud 2013 Follow@thalia🎤🎤🎤🎤🎤🎤🎤🎼🎼🎼🎼🎼🎼🎼🎼🎶🎶🎶🎶🎶🎶🎶"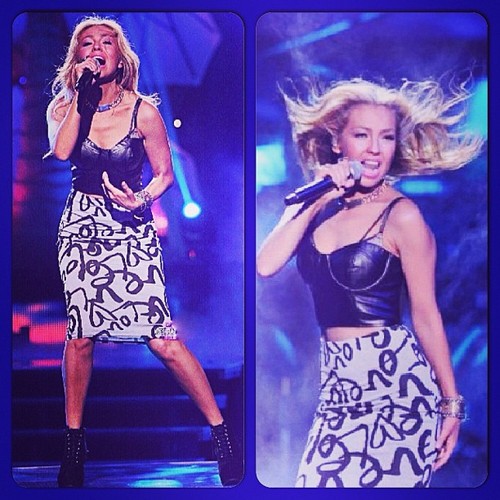 "At the rehearsal yesterday for #PJ En los ensayos para premios juventud"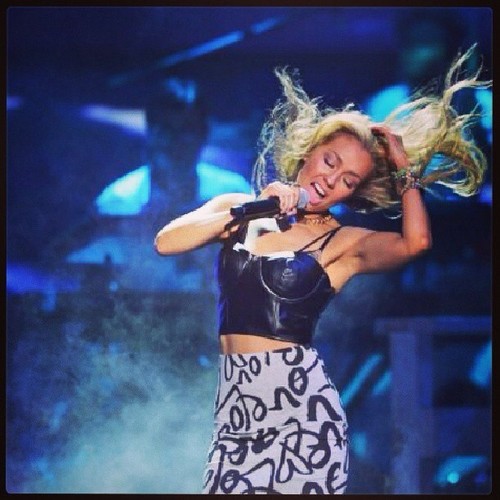 "Premios juventud mañana💋 no se lo pueden perder!!!💖💖💖💖💖💖💖💖"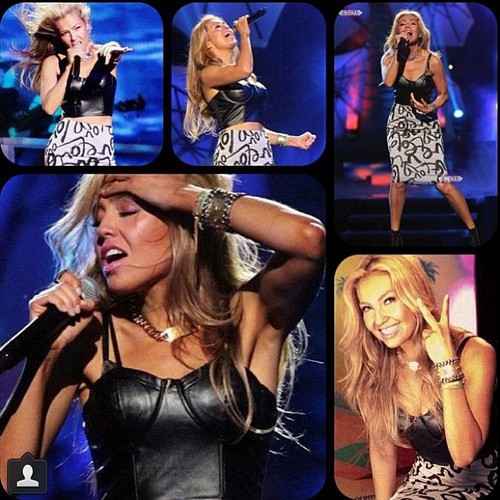 "Lista para mañana. #channelingBardot Sweet dreams I love you all💛💛💛💛💛💛💛💛💛💛💛💛💛💛💛💛💛"