"Solo que antes...un duraznito! I'm hungry! Peach time ;-) 🍑🍑🍑🍑🍑🍑🍑🍑"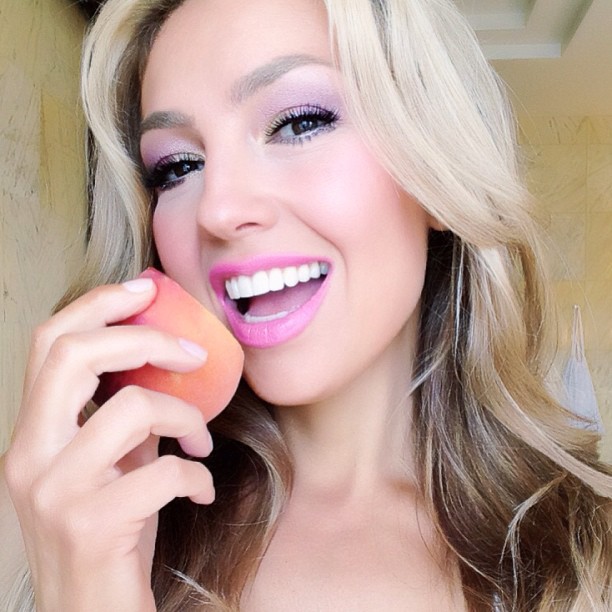 "Llegando al hotel a cambiarme y me voy al ensayo! Yupiiii!!! Que emociooooooon! Can't wait to see everybody! #pj👠👗👠👗👠👗👠👗👠💄💄💄💄💄💄💄💄💄"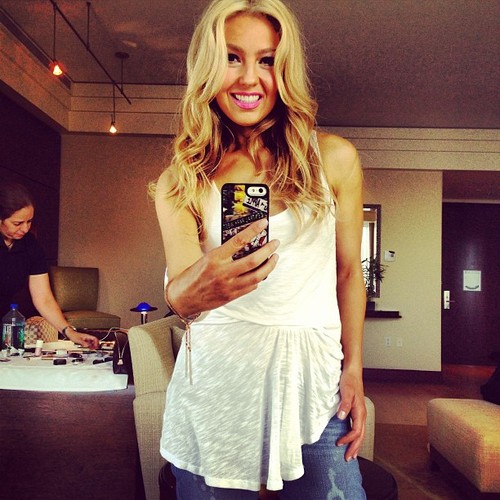 "OMG!😱😊 @lorenjewels Thank you for sending me all of these amazing jewelry! This I sweet paradise for every woman!Gracias @lorenjewels💎💍💎💍💎💍💎💍💎💍💎💍💎💍💎💍💎💍💎💍💎💍💎💍💎💍💎"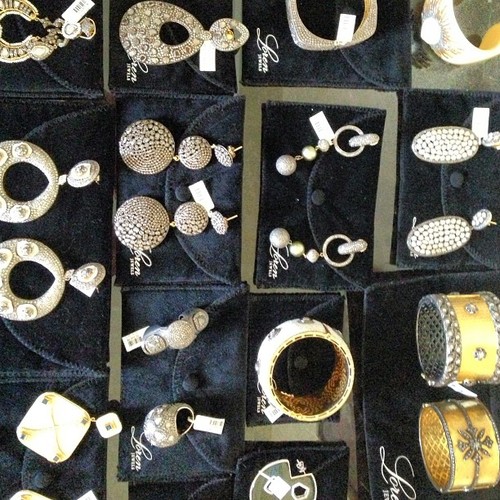 "Llueve!!!😱😱😱 it's raining its poring!☔☔☔"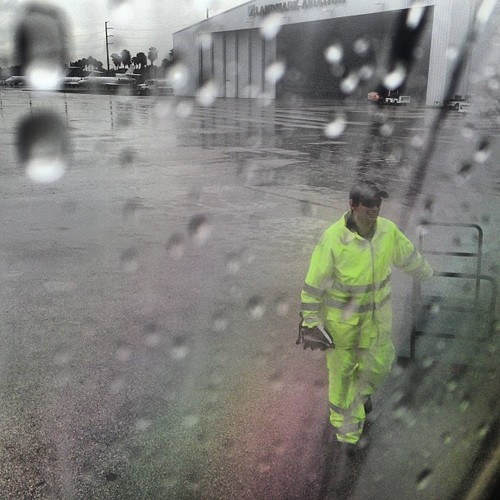 "Llenándonos de buena energía,risas y alegría para llegar con todo a #PJ Vamos con todo! 😜😜😜😜😜 having a great time! Landing in Miami makes me smile!"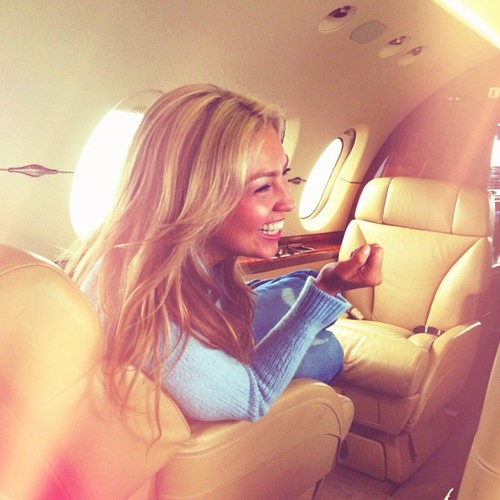 "Here we go Miami!!! Aquí vamos Miami!!! Con todo para#PJ 💋💋💋💋💋💪💪💪💪💪"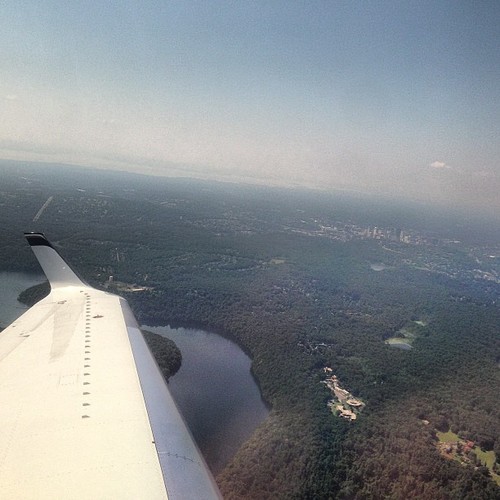 "Ya mañana salgo para Miami😄 Que emoción!!! Nos vemos pronto en premios juventud ;-) I'm so excited and I'm so nervous 😜😱can't wait to see you guys😘😘😘😘😘"