"Gmorning!!!"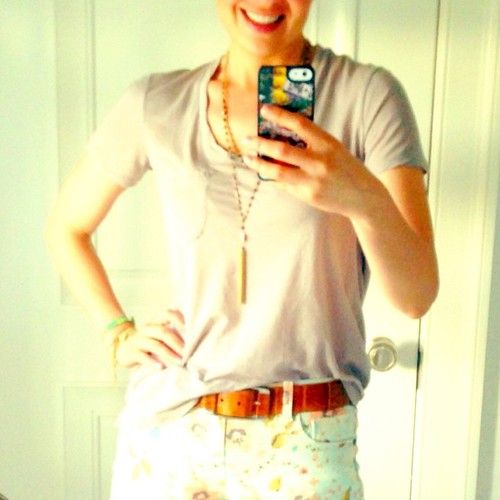 "Pink 4 the weekend ;-) #fun #Crazy #Temporary #Washable #Cottoncandy 🍭🍭🍭🍭🍭🍭🍭🍭🍭🍭🍭🍭🍭🍭🍭🍭🍭🍭🍭🍭🍭🍭🍭🍭🍭🍭🍭"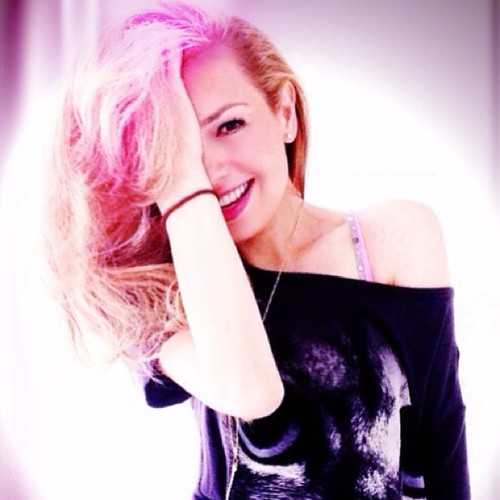 "La nueva locura en mi casa! Todos los dias es Wreck it Ralph!!!😱😱😱😱😱😱😱Obsession in my house... Every day is Wreck it Ralph! #ILoveWitRalph 💛💛💛💛"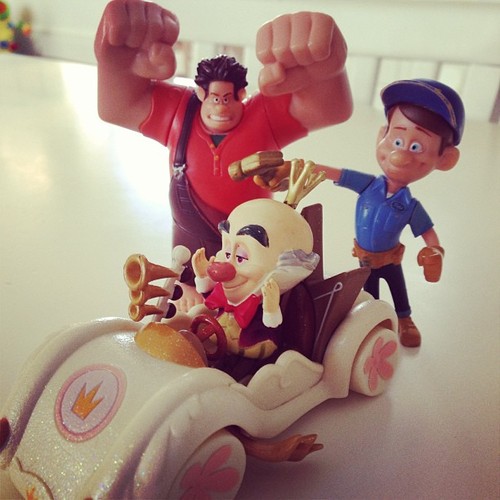 "Besos besos besos besos mañaneros! Amándolos ;-) kisses to all my bbs! Have a wonderful day ;-)💋💋💋💋💋💋💋💋💋💋💋💋💋💋💋💋💋💋"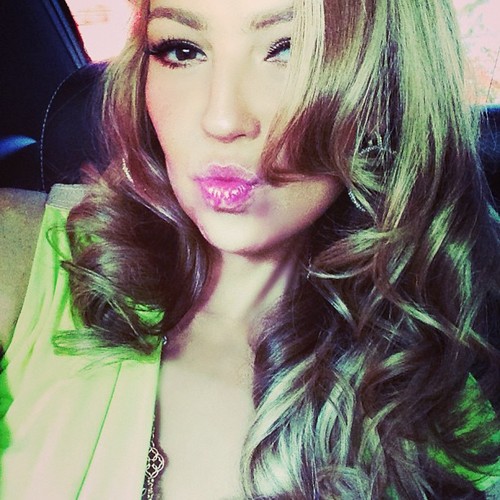 "Working for p&g and pampers #everydayeffect by @carlos70vera via@InstaReposts"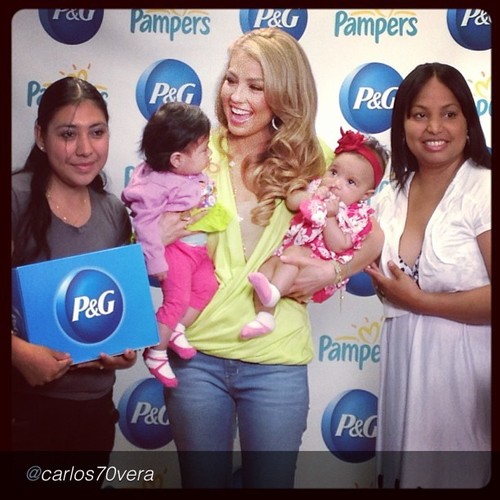 "Pampers,P&G and #LadyT bringing smiles and a nice surprise to families 👶👶👶👶👶😍😍😍😍"
"Looking for the stars! 🌟🌟🌟🌟🌟🌟🌟🌟🌟🌟🌟🌟🌟🌟🌟🌟🌟🌟"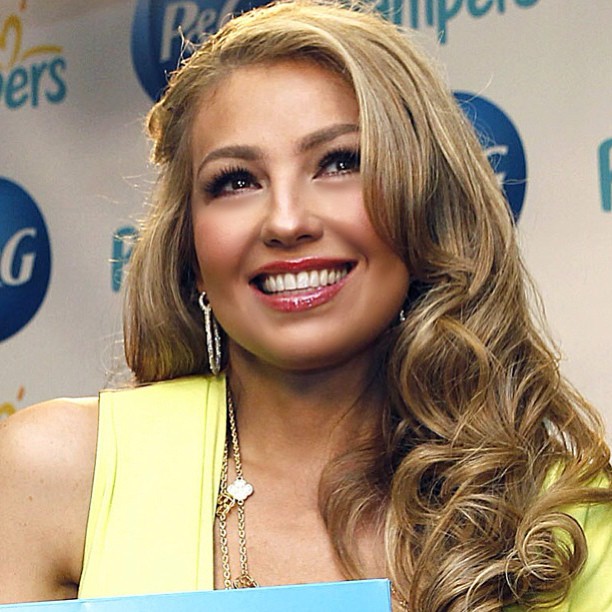 "Regalando sonrisas y ayuda a las mamás latinas. Gracias P&G y Pampers por invitarme a formar parte de este gran proyecto ;-) #EverydayEffect"