"#Pink #TheNewBlack #PeopleEspañol 💖💖💖💖💖💖💖💖💖💖💖💖💖💖💖💖💖💖💖💖💖💖💖💖💖💖💖💖💖💖💖💖💖💖💖💖"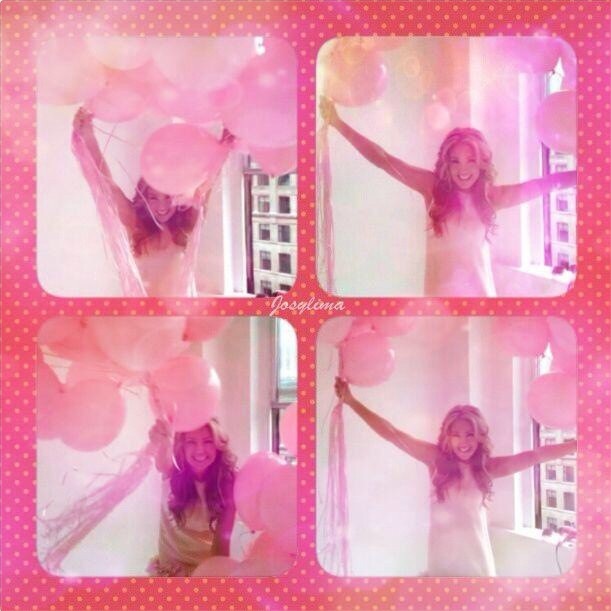 "Tea time @peopleenespanol photo shoot #allpink #allcute #allfun #allfriends #allamazing"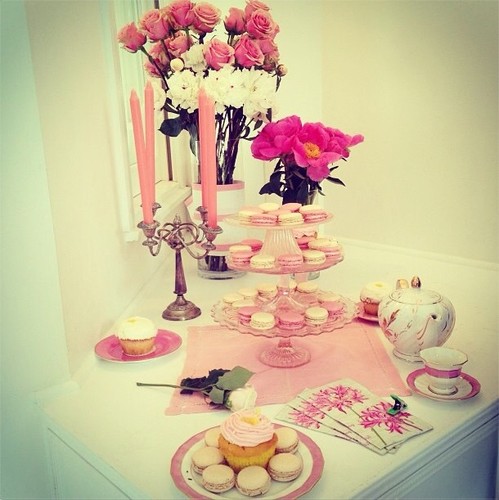 "@irmastyle always great to see you! Love everything you got baby ;-) specially the CristianDior shoes ! 👠👗💄👠👗💄👠👗💄"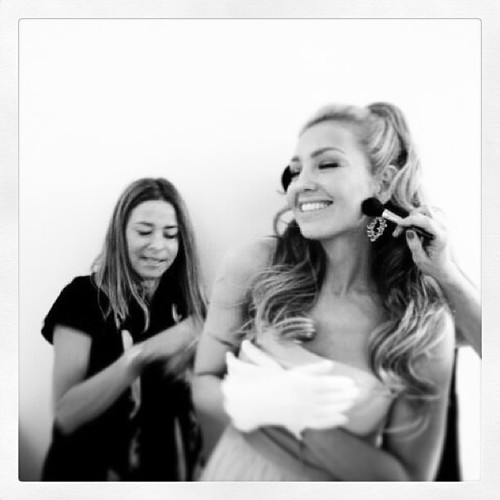 "by @irmastyle "Repost. Que gran equipo! @todothalia @thalia como nos divertimos!! El gran lente@omarcruzinstagram @armandocorrea@peopleenespanol Love My Job!!!!" via@InstaReposts"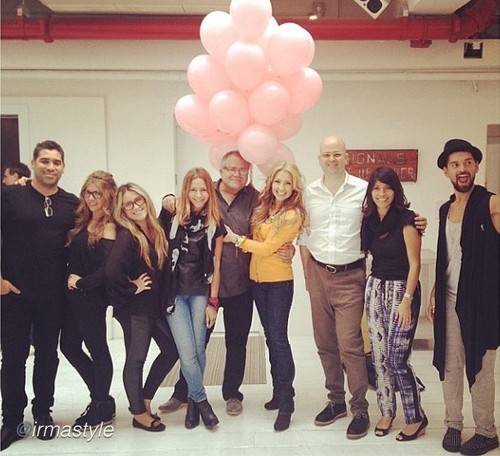 "@carlos70vera 's hair ;-) and he looooves to work under pressure LOL!!!😜😜😜😜😜😜😜 TQuiero guapo."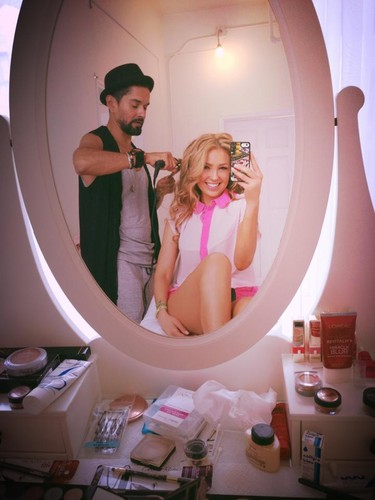 "GNight cariños! Los cuentos de hadas existen... Invéntalos tu! Fairy tales do exist! You have to make them happen!"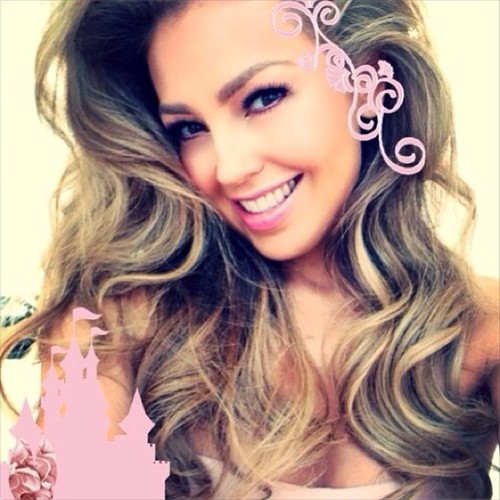 "Where's Wally?"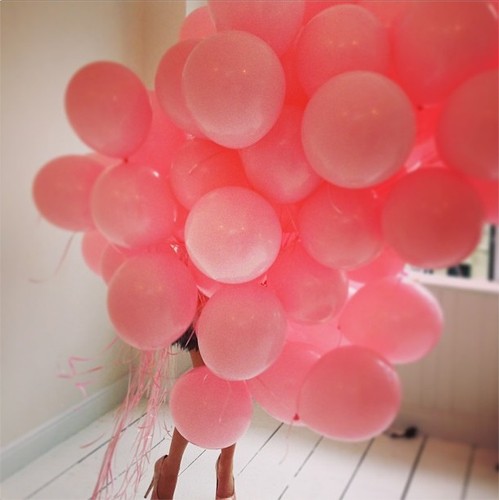 "@betancurclaudia @carlos70vera@todothalia Having fun at the shoot #Behindthescenes #Peoplespañol"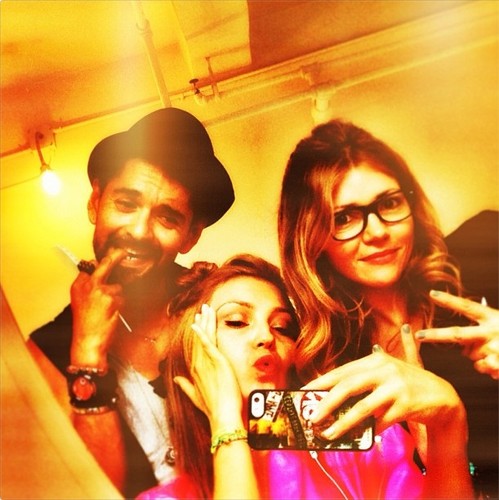 "Girls just wanna have fun! Detrás de cámara de la sesión de fotos para #peoplespañol 💋💋💋💋💋💋💋💋💋💋💋💋💋💋💋💋💋💋"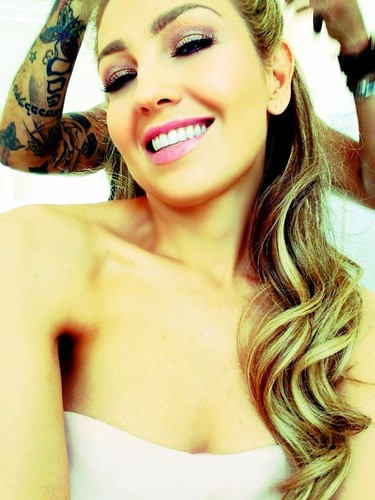 "#momento #FlorDeLavanda #aroma #tranquilidad 🌸🌸🌸🌸🌸🌸🌸🌸🌸🌸🌸🌸🌸🌸🌸🌸🌸🌸🌸🌸🌸🌸🌸🌸🌸🌸🌸🌸🌸🌸🌸🌸🌸🌸🌸🌸"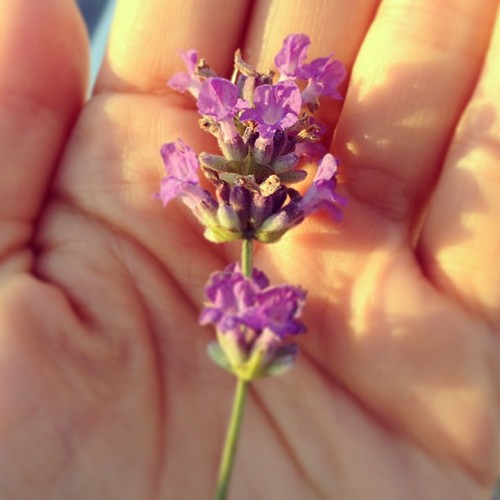 "Kitty cat is going to sleep 💖💖💖 Sweet dreams everyone ;-) #miaumode #prrrrrrrrrrrrrrrrrrrrrr #🐱 🐱🐱🐱🐱🐱🐱🐱🐱🐱🐱🐱🐱🐱🐱🐱🐱🐱🐱"