"Don't forget to dream! Don't forget yo believe in your self !💖💖💖💖💖💖💖💖💖💖💖💖💖💖💖💖💖💖"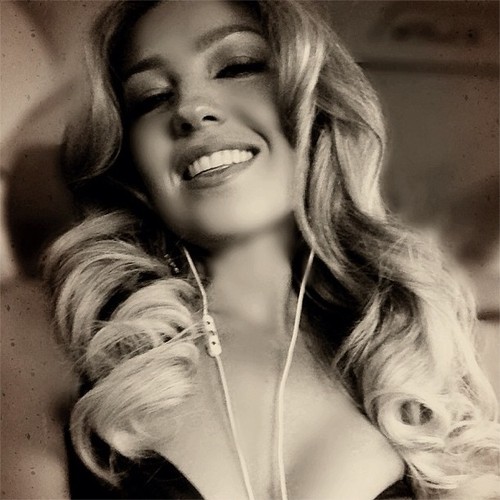 "@plataformatv en plena postproducción! Aquí mi @chuchomx haciendo su magia ;-) Los amo chavos! In the middle of the postproduction of my mex DVD! Exiting!!!!"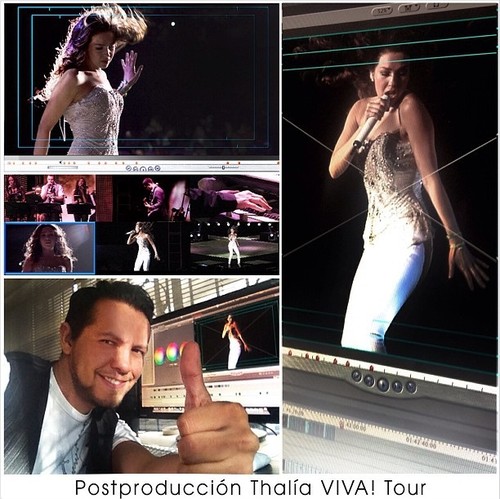 "@thaliaradio @horacioelpelon en pleno show de radio y enchiladisimos con nuestros takis! 👀👅👅👅👅👀👀👀👀👀👅👅👅👅👅👀👀👀"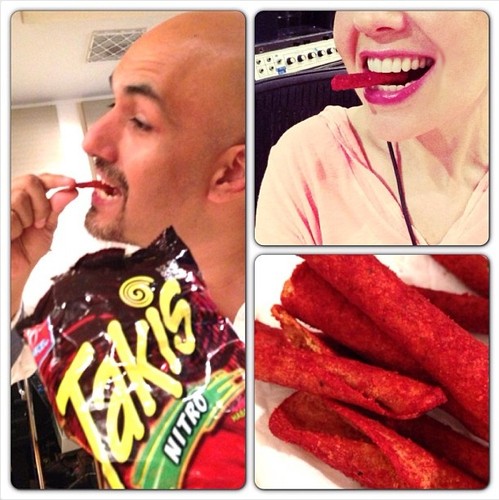 "Flores Flores Flores!!!! 🌼🌸🌼🌸🌼🌸🌼🌸🌼🌸🌼🌸🌼🌸🌼🌸🌼🌸🌼🌸🌼🌸🌼🌸🌼🌸🌼"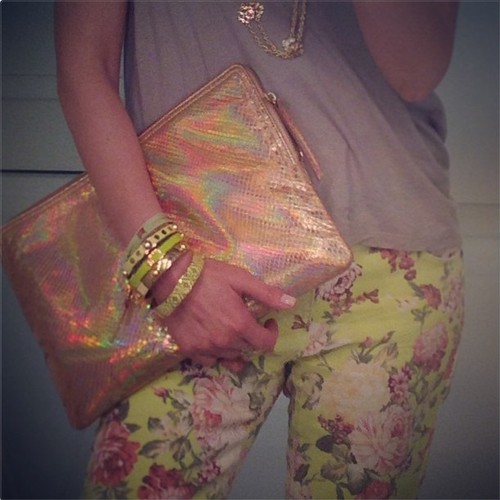 "It just happens in manhattan! 😋😋😋😋😋😋😋😋😋"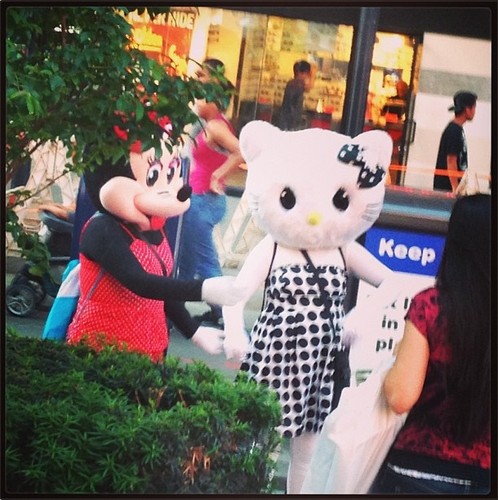 "Time square 🌆🌆🌆🌆🌆🌇🌇🌇🌇🌇🌇🌇🌇🌇🌇"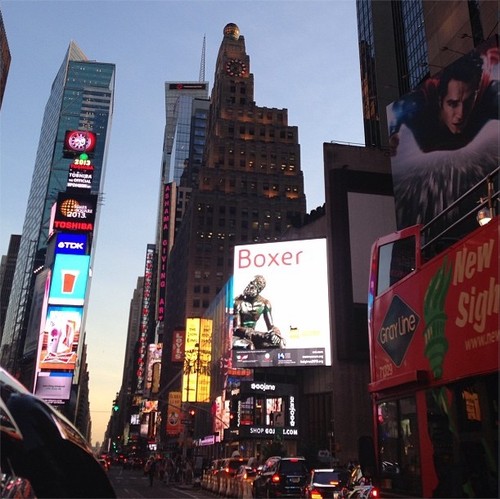 "Mmmmmm! My favorite philippine dessert! Halo-halo!!! 😋😋😋😋😋😋😋😋😋😋😋💖💖💖💖💖💖💖💖💖💖💖💖💖💖💖💖"