Thalia en Twitter:
"Mientras yo esnsayo para mi Viva Tour, mi "bodyguard" se prepara para cuidarme on the road! I'm starting my training for my tour and TM is training for the bodyguard position 🚴🚴🚴🚴🚴🏁🏁🏁🏁🏁🏁🏆🏆🏆🏆🏆🏆🏆🏆"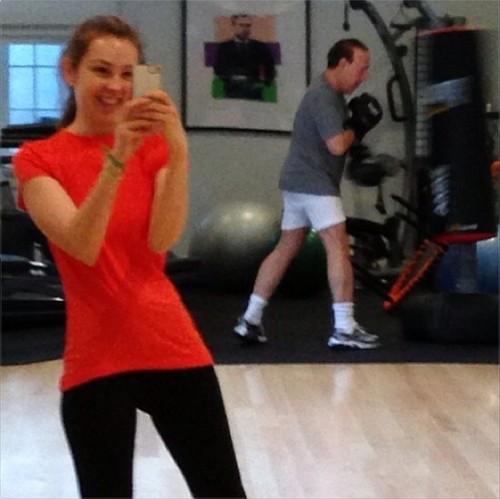 "My Twilight juice Beets,red apple,orange,great fruit garlic and mint. Jacob send it to me ;-) mi jugo twilight. Manzana,betabel, naranja,toronja,un diente de ajo y menta! Mi lobo me lo trajo ;-)))"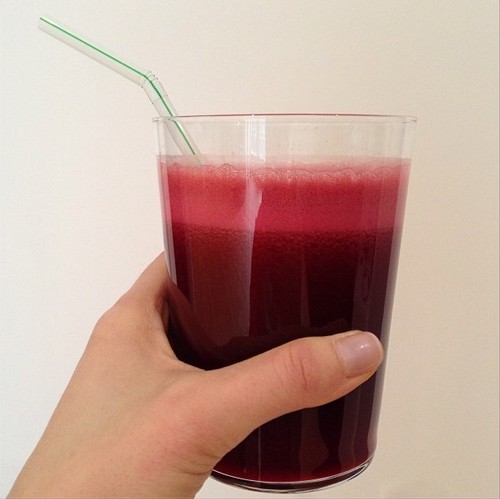 "La única tienda que visite en Madrid fue la Casa del libro y estoy desempacando lo que me compré feliz! ;-) Belle mode! Unpacking some of the books that I bought in Spain."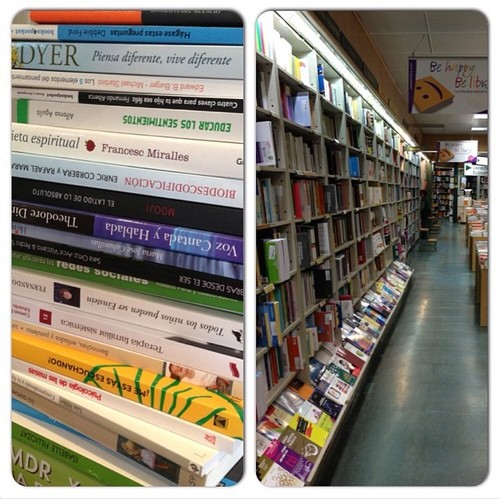 "Happy st Patrick's day! All green!!! 🍀🍀🍀🍀🍀🍀🍀🍀🍀🍀🍀🍀🍀🍀🍀🍀🍀🍀"