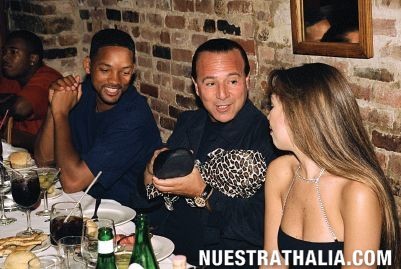 My birthday dinner at Da Silvano Restaurant, with Will Smith on the left and Thalía on the right.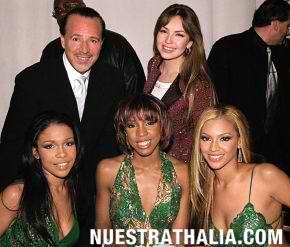 Thalia and I in Los Angeles at the Sony Grammy party with Destiny's Child. Left to right: Michelle Williams, Kelly Rowland, Beyoncé.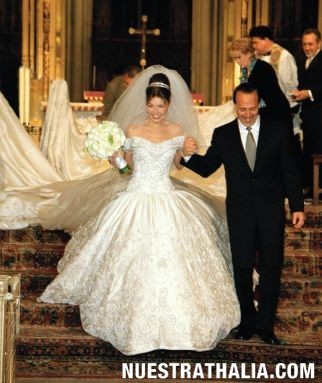 Thalia, the love of my life, and I, just married, leaving the altar at Saint Patrick's Cathedral, New York City, December 2, 2000.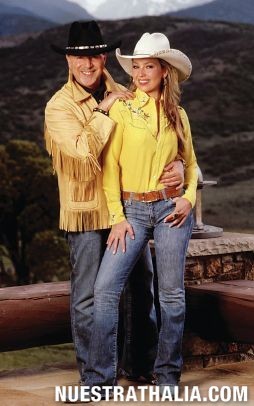 Thalia and I at the ranch in Aspen for an Architectural Digest spread… "The Bronx Cowboy".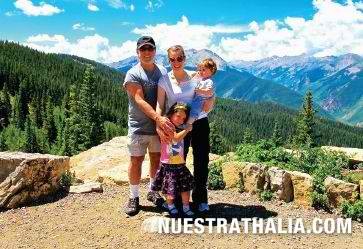 Top of Aspen Mountain, "Mi Adorada Familia", with Sabrina and Thalia, who is holding Matthew.
With our baby girl, Sabrina, at her first horse show in Greenwich, where she won a blue ribbon.